Certified Metal Welding with High-Level Attention to Detail
At Mid-Atlantic Steel Fabrication, we offer MIG (metal inert gas) and TIG (tungsten inert gas) welding services using quality equipment and experienced welders who pride themselves on attention to detail. Our welders are certified and trained to meet both industry and our customers' specifications.
Our capabilities can accommodate single-part projects or higher-volume production runs, and we can handle a range of material thicknesses — from thin-gauge sheet metal to heavier structural plates.
The material types that we commonly work with include:
Stainless steel

Carbon steel

Aluminum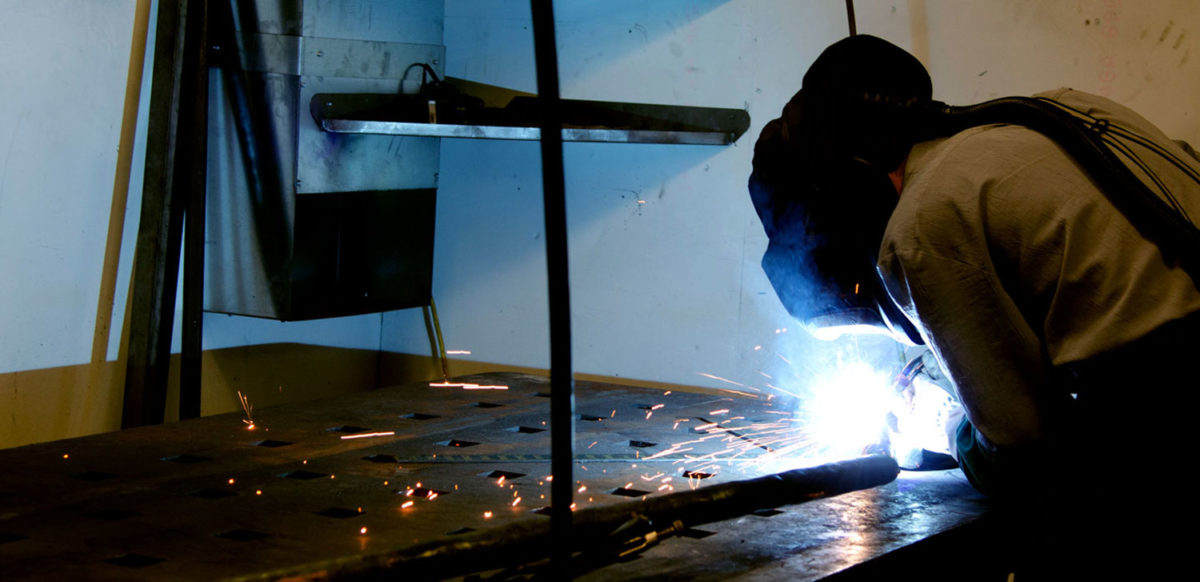 Ready to Start Your Welding Project?
For more information on our welding services, fill out our form.