Our Precision Metal Cutting Services Are Suitable for Both Large & Small Production Runs
We work continually to improve our methods to ensure the quality precision metal cutting services our customers depend on. So whether you need one piece or 1,000 pieces, you can be sure that our top-of-the-line equipment and our experienced saw cutting operators will produce a part that's quality cut, competitively priced, and delivered on time.
Materials that we can cut include:
Our team uses the HYDMECH S-20A Band Saw for all of our saw cutting services.
Looking for custom metal fabrication in PA? View our recent work to see if we're the right metal fabricator for the job.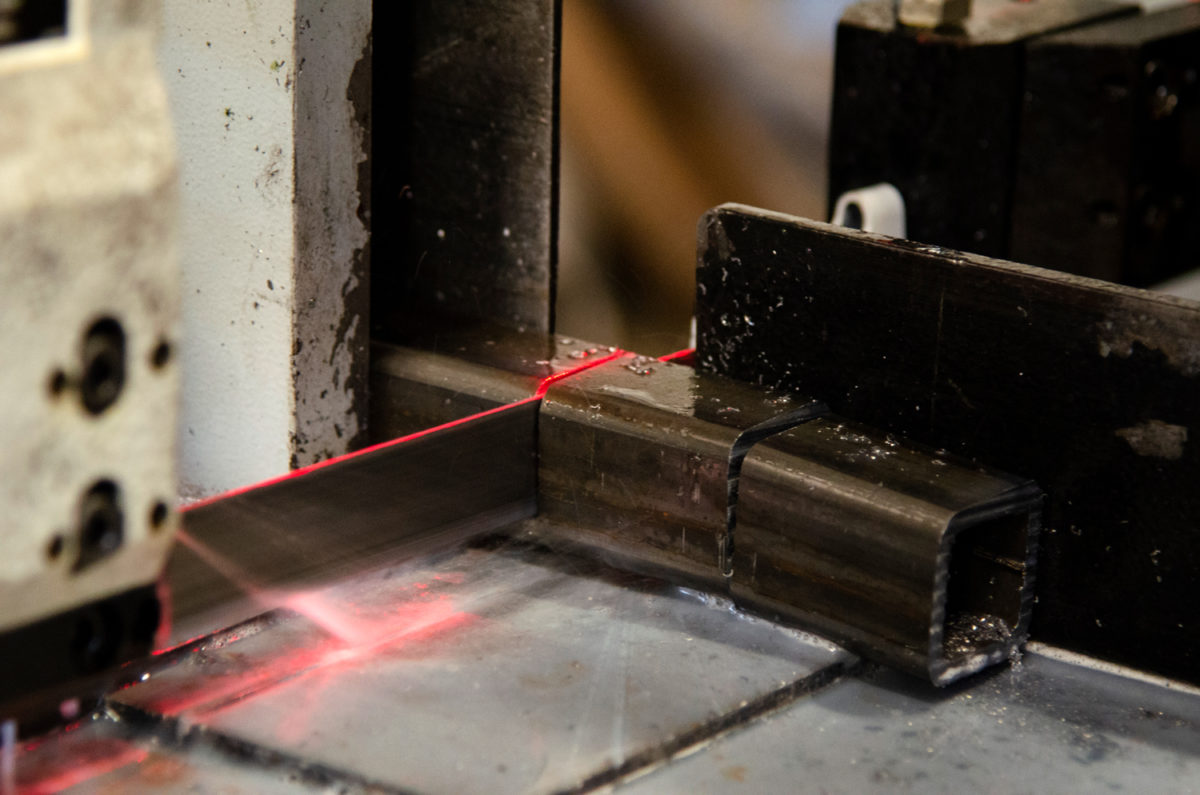 Ready to Start Your Metal Cutting Project?
For more information on our metal cutting services, fill out our form.