DECORATIVE METAL FABRICATION
Our Skilled Decorative Metal Fabricators
Work with Architects

and Designers to Make Visions Come to Life
Our custom craftsmanship and design, combined with our state-of-the-art CNC machine, allows us to create just about anything you can imagine. Architectural sheet metal designs have become the ideal choice of decor for custom home builders and architects alike. We'll work with your architect or designer to bring life to a metalwork idea, whether it's going in a custom home or equestrian riding facility.
From custom metal stairs and railings to wrought iron gates and decorative metal fabrication details to doors, our products make a statement for residential, commercial, and public projects.
Decorative metal material types include steel, stainless steel, aluminum, copper, and more. Some of our most popular decorative metal fabrication projects include:
Gates & property fencing

Stairs (spiral, spine, and floating) & railings

Driveway gates

Hand hammered wrought iron accents

Steel door pulls
Looking for architectural metal fabricators? View our recent work to see if we're a good match for your future architectural metalwork projects.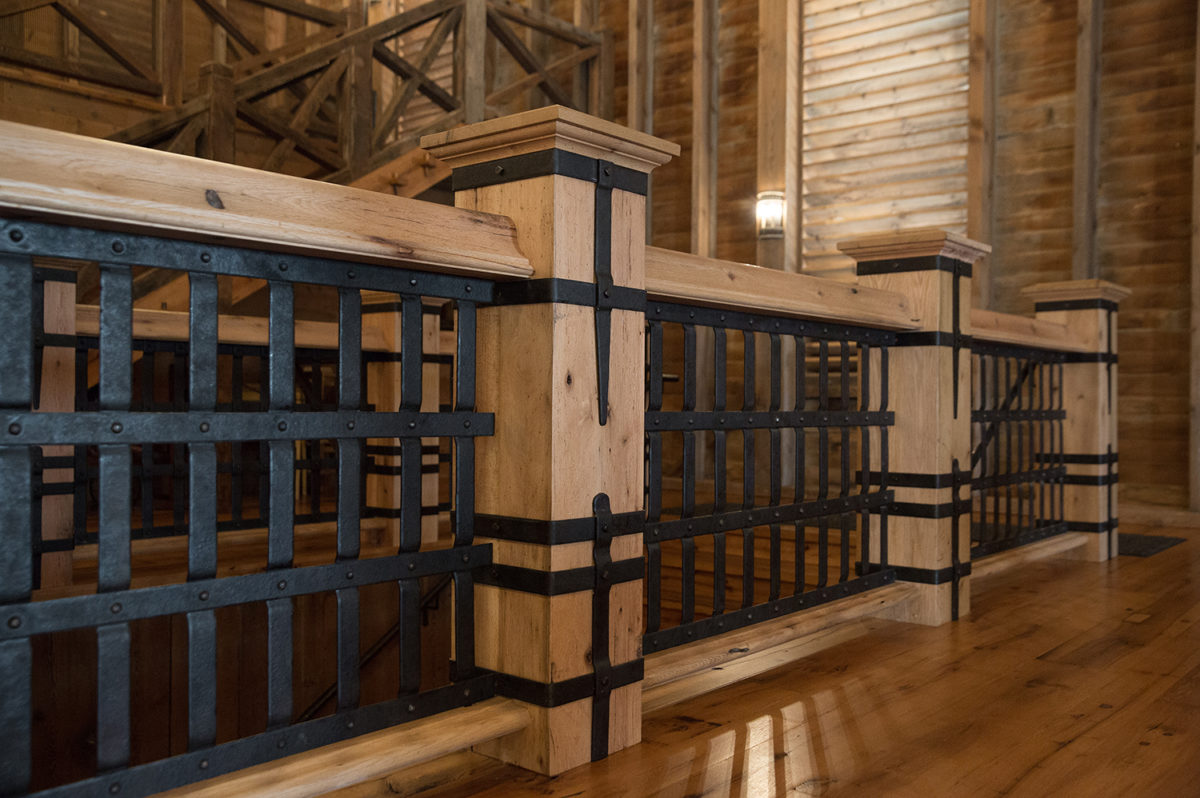 Ready to Start Your Decorative Metal Fabrication Project?
For more information on our decorative metal fabrication services, fill out our form.